2006-2007 Regular Season Fight Card
From:
Potomac, MD United States
NHL Fights: 2
Date/Time
For
Against
Opponent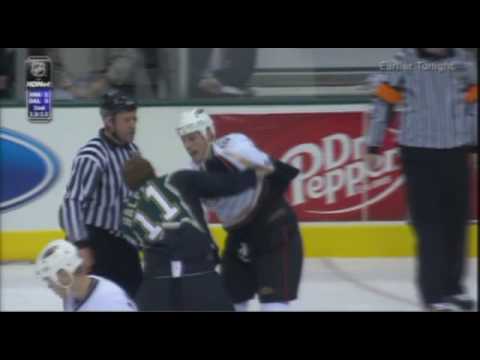 01/11/07
2 Pd 6:47
@DAL
ANA
Ryan Getzlaf
Date/Time For Against Opponent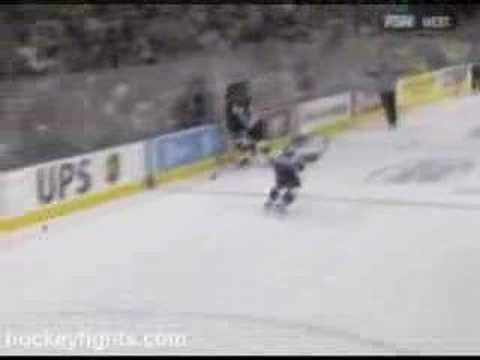 03/11/07
2 Pd 11:29
@DAL
LAK
Dustin Brown
Brown checks Mike Modano and Modano gives him a push and shove to the ice in return. A crowd starts to form and Halpern skates over, drops his gloves and grabs Brown. The grapple and Brown goes to a knee as Halpern starts throwing rights. The linesmen quickly jump in and break it up. Other Penalties: Halpern received an instigator and misconduct; Mike Modano a roughing.