Tired Bro is tired, Bros.
---
So I'm working a lot of hours right now so the wife and I can go on a nice vacation.
This is the thread to bitch about how much you work and how it can kinda suck sometimes.
I am grateful I have two jobs as a lot of people don't have one at all, but I still get tired.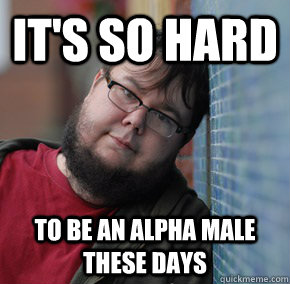 __________________
"Me taking on a mop and a garbage can would be a more interesting fight than those two (GSP and Anderson Silva)."
---
Last edited by flex_buff_chest; 11-21-2012 at

10:52 AM

.